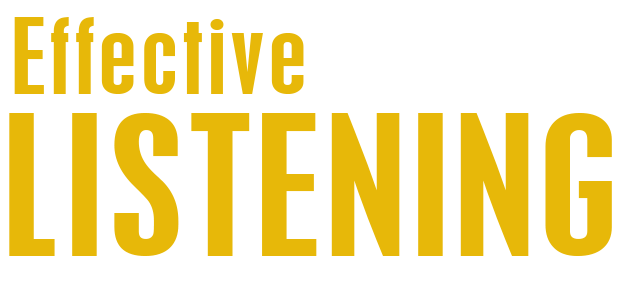 Facilitator
Christina Papadopoulou
Part of the
seminar cycle:
Effective Communication
Βιωματικό Δια Ζώσης Εργαστήριο:
Effective Listening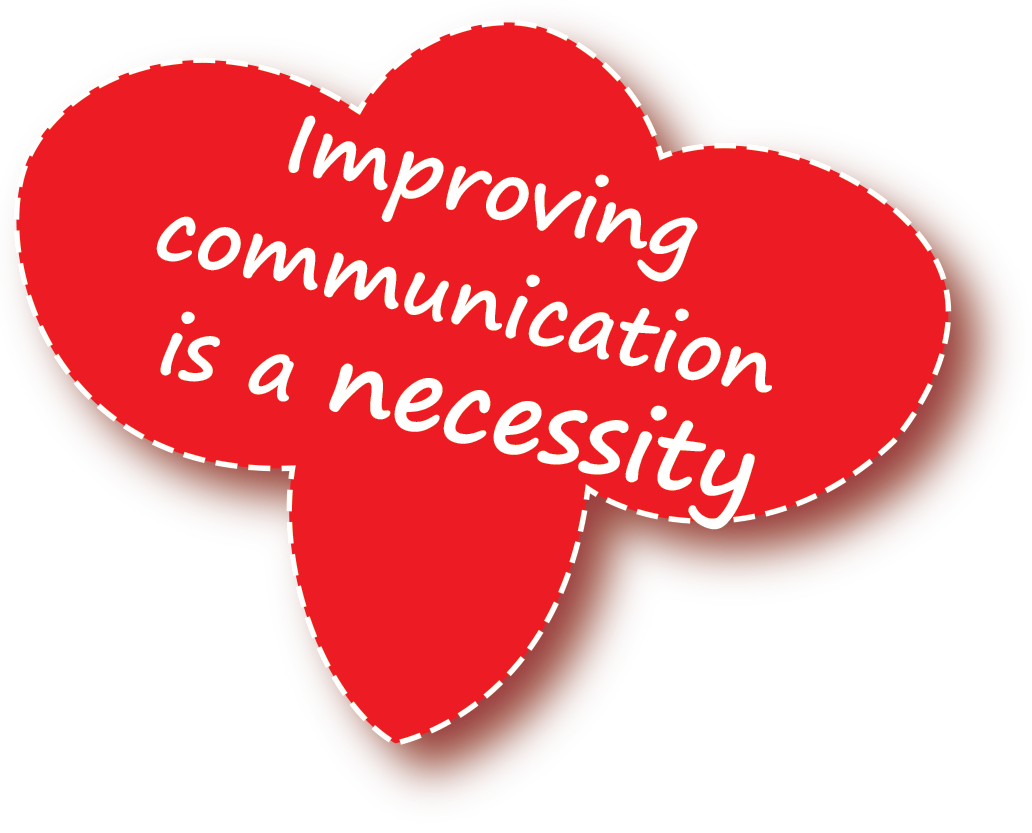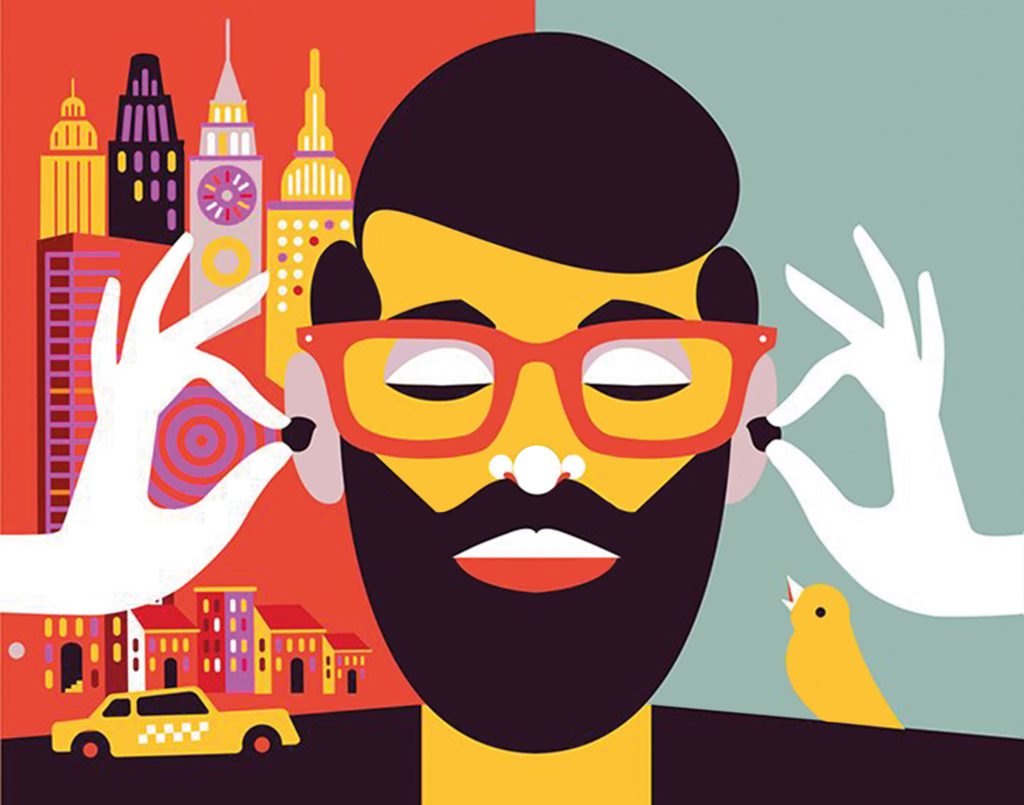 Features
What is deep
active listening
How can we
achieve it?
Investigation of Pathogenesis
in listening

Introspection of personal
listening difficulties
Practice through
practical exercises.
Ineffective Listening is one of the main reasons why the communication with our friends, family, and coworkers often fails to be deep, effective and meaningful.
If communication is not positive and effective, then tensions and aggression will soon emerge to negatively affect the beauty and pleasure that come out from harmonious communication with ourselves and the important people in our environment.
When we do not listen deeply and with empathy, we do not fully understand the messages we receive, therefore it is very possible to misunderstand other people and be misunderstood by them.
Half or wrong messages we give and receive do not help us to build healthy and strong human relationships.
During this experiential workshop, by having as tools art, games and interaction, we will explore the issues and obstacles in listening and equip ourselves with the necessary knowledge and practices that will help us develop one of the most important skills of our lives.