Facilitator
Irini Manoloudi

Seminar and
Experiential Workshop
Circle of Women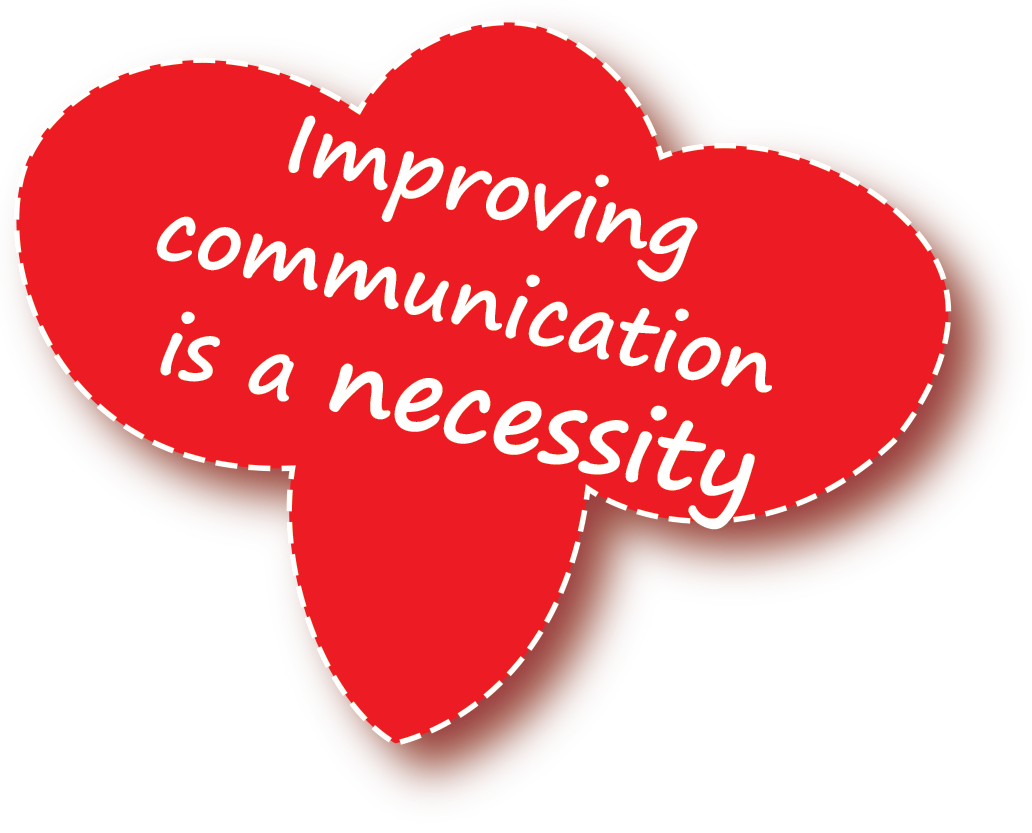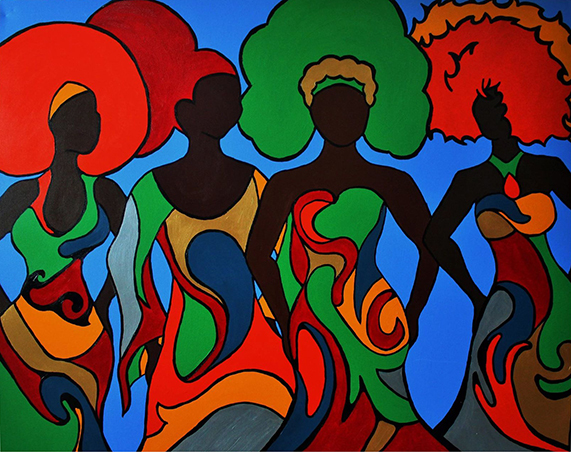 Connection - support
with the group

An expression of femininity that has been so oppressed
The women's circle concerns all women. It is a circle where we learn what it means to be a woman. We experience it and share it holistically and deeply!
With the guidance of the midwife and the help of female archetypes we redefine ourselves and explore the way to live with the greatest possible potential.
Each of us brings into the circle experiences, anxieties, questions and through sharing rituals of increased trust we are empowered, enriched, sweetened and flourish as women! It is a wonderful gift to make ourselves feel the security and strength offered by the team, the women's circle. To feel that your unique wisdom and beauty is wonderful, welcome and absolutely necessary for all of us to become the best we can be!