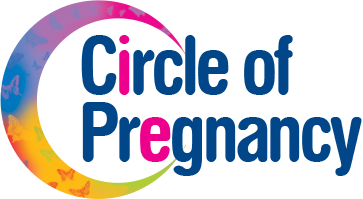 Facilitator:
Irini Manoloudi
Midwife, Prenatal and Perinatal Education
Seminar and
Experiential Workshop
Circle of Pregnancy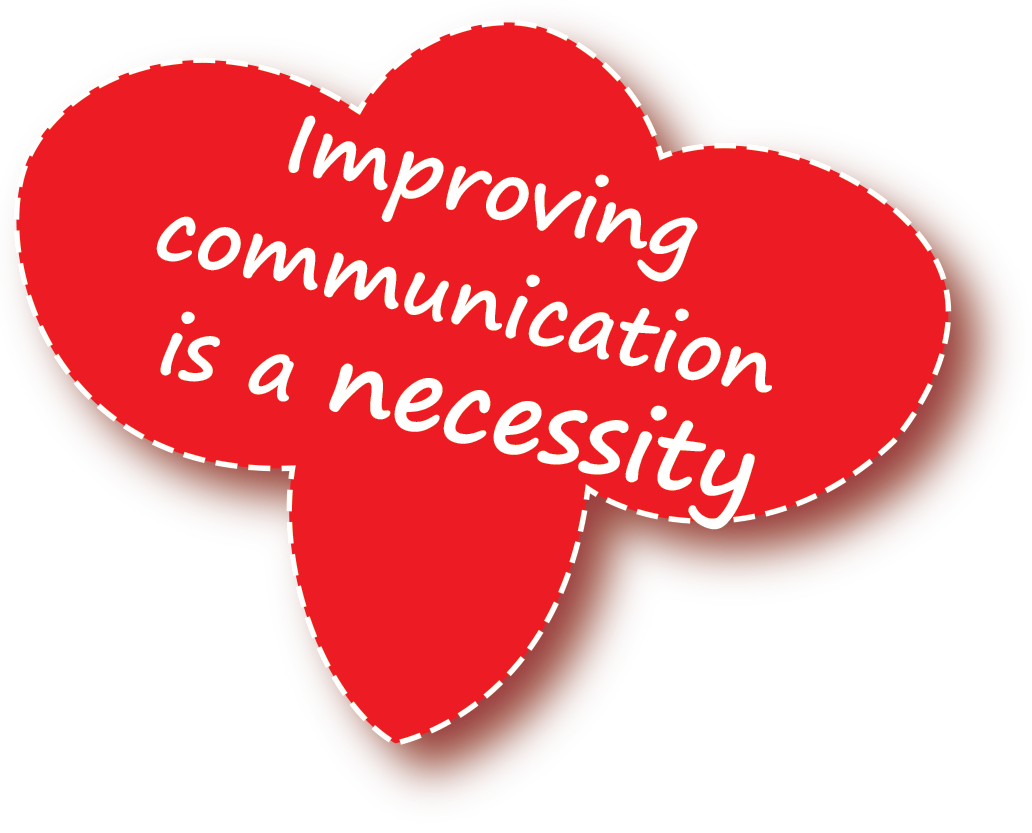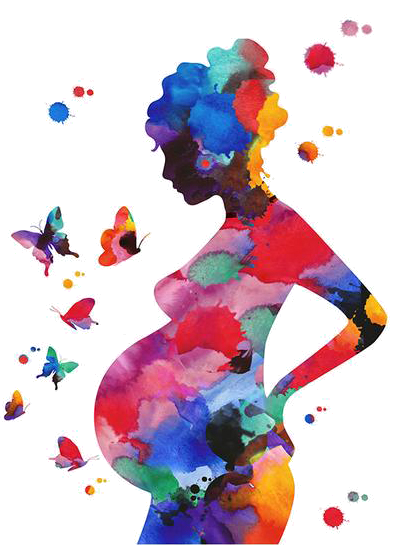 Holistic Preparation
for Pregnancy
and Childbirth.

Connection - support
from the group
The pregnancy cycle concerns all pregnant women as well as their partners and their close supportive environment.
The meetings are weekly and have a theoretical and practical part to prepare Body, Soul & Mind! We will give special weight to your relationship with your baby, to your relationship with yourself but also to your role as a Mother!
In these meetings you will discover that you are not alone! You will meet & connect with other pregnant women like you! You will share your worries with them & the midwife. She will give you everything you need to walk this unique path of pregnancy, childbirth and motherhood with confidence, knowledge & empathy!